"Fred Van Dyke can speak from his heart to the depth and breadth of the "ocean-aware" experience - from big-wave surfing to the spiritual world to be seen in a sea lion's eyes."
Nancy Littlefield, US Masters swimmer and Roy Earnest, Surfing for Life Producer and life-long surfer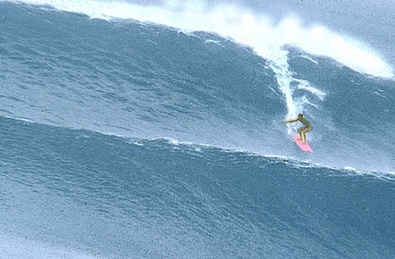 photo by John Severson

"Fred Van Dyke, in his humble way, is an inspiration to all that hear him share his story and learn from his example."
Dr. John Westerdahl
Director, Wellness & Lifestyle Medicine
******
Gerontologist Roy Earnest said that the film SURFING FOR LIFE was just listed as 1 of the top 20 surf films ever made----
on the www.surfline.com site.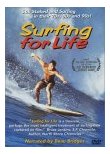 Above photo by Don James (also used in Fred's "logo")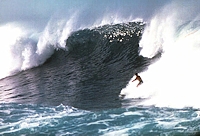 Photo by Don James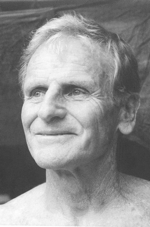 photo by Dana Edmunds

Website by
Aloha Marketing LLC



Photos by Don James
Contact Information

Photo of Fred at Waimea by John Severson

Fred Van Dyke
204 Po'o Po'o Pl.
Kailua, HI 96734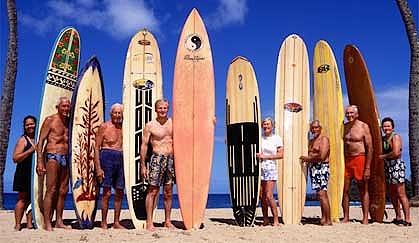 Photo courtesy of Karen Kuehn - karenkuehn.com
Fred was a principle surfer in the award winning documentary SURFING FOR LIFE. David L. Brown writes:

"Legendary surfing pioneer Fred Van Dyke was an extremely important character in our film "Surfing for Life." His remarkably honest, thoughtful and self-effacing storytelling was invaluable in helping us manifest our themes about the value of community, friendship, love, closeness to nature, passionate involvement, and coping with the challenges of aging.

My co-producer, Roy Earnest, and I were delighted and amazed with Fred's emotional honesty, his sense of humor and his ability to articulate difficult personal issues. Not only was he a huge asset to the documentary, he was a compelling and inspiring speaker who graciously spoke at dozens of our premieres throughout Hawaii and California (and Montana). As a speaker and a robust senior, Fred is an inspiration to surfers and non-surfers alike, and to anyone who wants insight into a richly meaningful life or the keys to successful aging. "

David L. Brown, Director/ Co-Producer, "Surfing for Life"
www.surfingforlife.com www.DLBfilms.com
Some additional links to more about Fred Van Dyke
www.legendarysurfers.com/surf/legends/ls27.shtml

www.surfermag.com/magazine/archivedissues/harshrlm/index1.html
Surfer Magazine archive
www.metroactive.com/papers/cruz/02.23.00/surfing-0008.html
Century of Stoke by Dan Young
www.outsidelands.org/vandyke.html
Fred Van Dyke by Lorri Ungaretti
© 2016 - Fred Van Dyke - All Rights Reserved